Bulletin Subscription
Subscribe to our e-bulletin service to keep up with all the updates on Koç Group.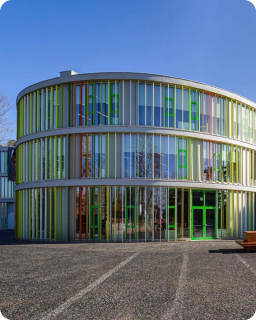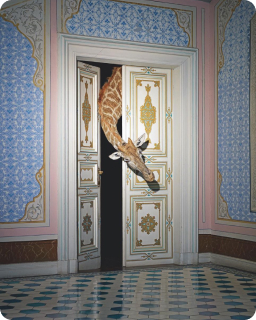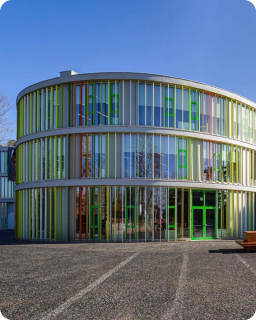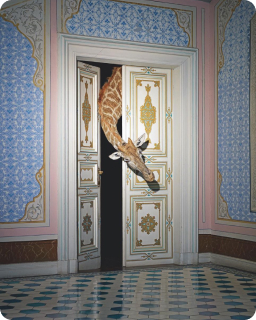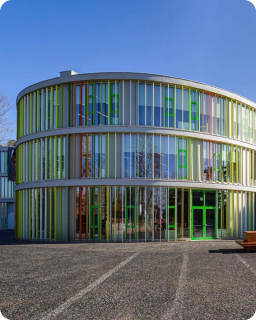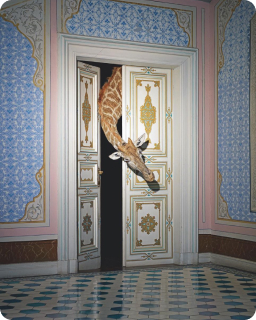 Press Releases
You can browse the Koç Holding press releases according to the years and projects, you can also download as PDF if you wish.
08.11.2021
KOÇ HOLDING POSTS 223,6 BILLION TL IN CONSOLIDATED REVENUE AND MAKES COMBINED INVESTMENT OF 11,1 BILLION TL IN THE FIRST NINE MONTHS OF 2021
Download
07.10.2021
KOÇ HOLDING LAUNCHES THE "CARBON TRANSITION PROGRAM" IN LINE WITH ITS GOAL TO BECOME CARBON NEUTRAL BY 2050
Download
27.09.2021
KOÇ GROUP'S INDUSTRY 4.0 PRACTICES CONTINUE TO BE NAMED AMONG GLOBAL BEST PRACTICES BY THE WORLD ECONOMIC FORUM
Download
Guides
Click to view Koç Holding communication guides in detail.

Visuals and Videos
Click to search for visuals and video archive by years and the projects.