Bulletin Subscription
Subscribe to our e-bulletin service to keep up with all the updates on Koç Group.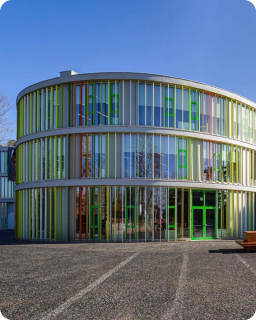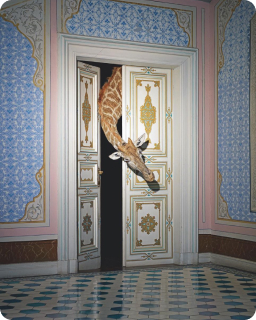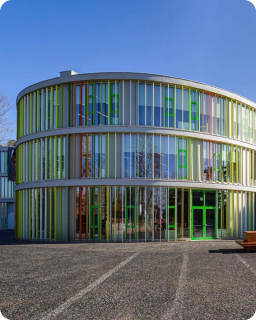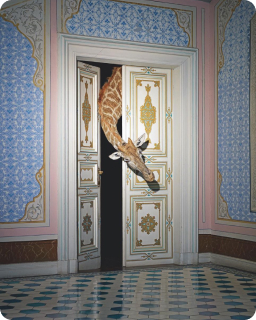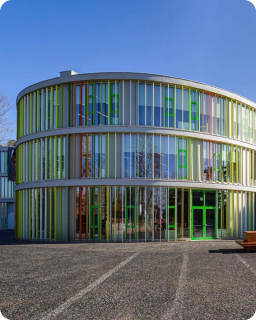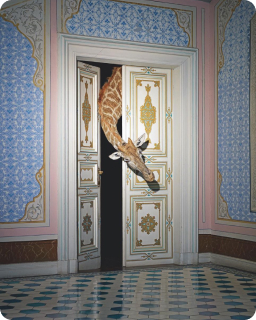 Press Releases
You can browse the Koç Holding press releases according to the years and projects, you can also download as PDF if you wish.
09.05.2022
KOÇ HOLDING POSTS 152.1 BILLION TL IN CONSOLIDATED REVENUE IN THE FIRST QUARTER OF 2022 WITH A COMBINED INVESTMENT OF 5.3 BILLION TL
Download
14.03.2022
"WE ARE STRIVING WITH INCREASED EFFORTS, EMPOWERED BY OUR STRONG BELIEF IN OUR COUNTRY AND LEAD THE WAY WITH STRATEGIC MOVES AND HISTORIC INVESTMENTS IN THE TRANSFORMATION OF THE AUTOMOTIVE INDUSTRY."
Download
Guides
Click to view Koç Holding communication guides in detail.

Visuals and Videos
Click to search for visuals and video archive by years and the projects.